Turi's Kid Cove: Family-Friendly Fun at Aquatica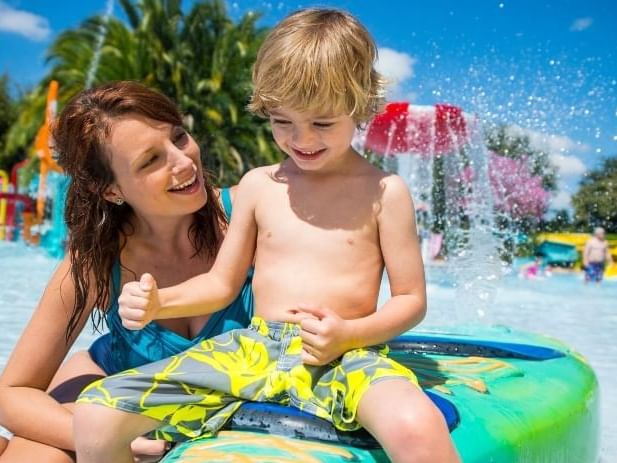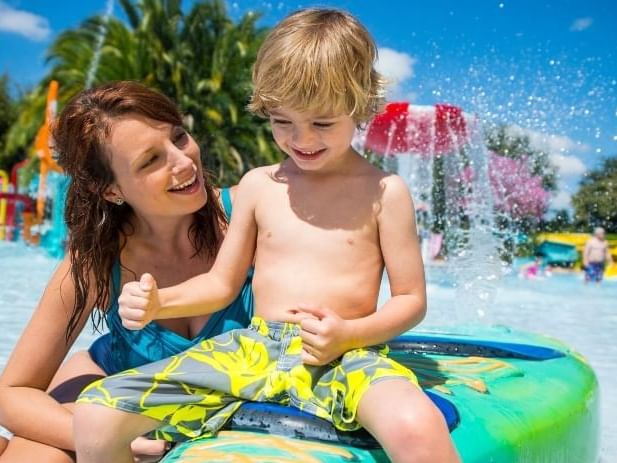 In May 2023, treat the kids to a day of splish-splashing fun at Turi's Kid Cove when it opens at Aquatica. The spraying jets, tipping buckets, and watering palms in this play area are the perfect way for children to cool down on a hot Orlando day. Little parkgoers will also find big thrills at Tamariki Twirl, a kid-friendly version of Aquatica's KareKare Curl water slide.
Grand opening date to be announced and is subject to change.
5800 Water Play Way, Orlando 32821