Tips for Attending Red Hot & Boom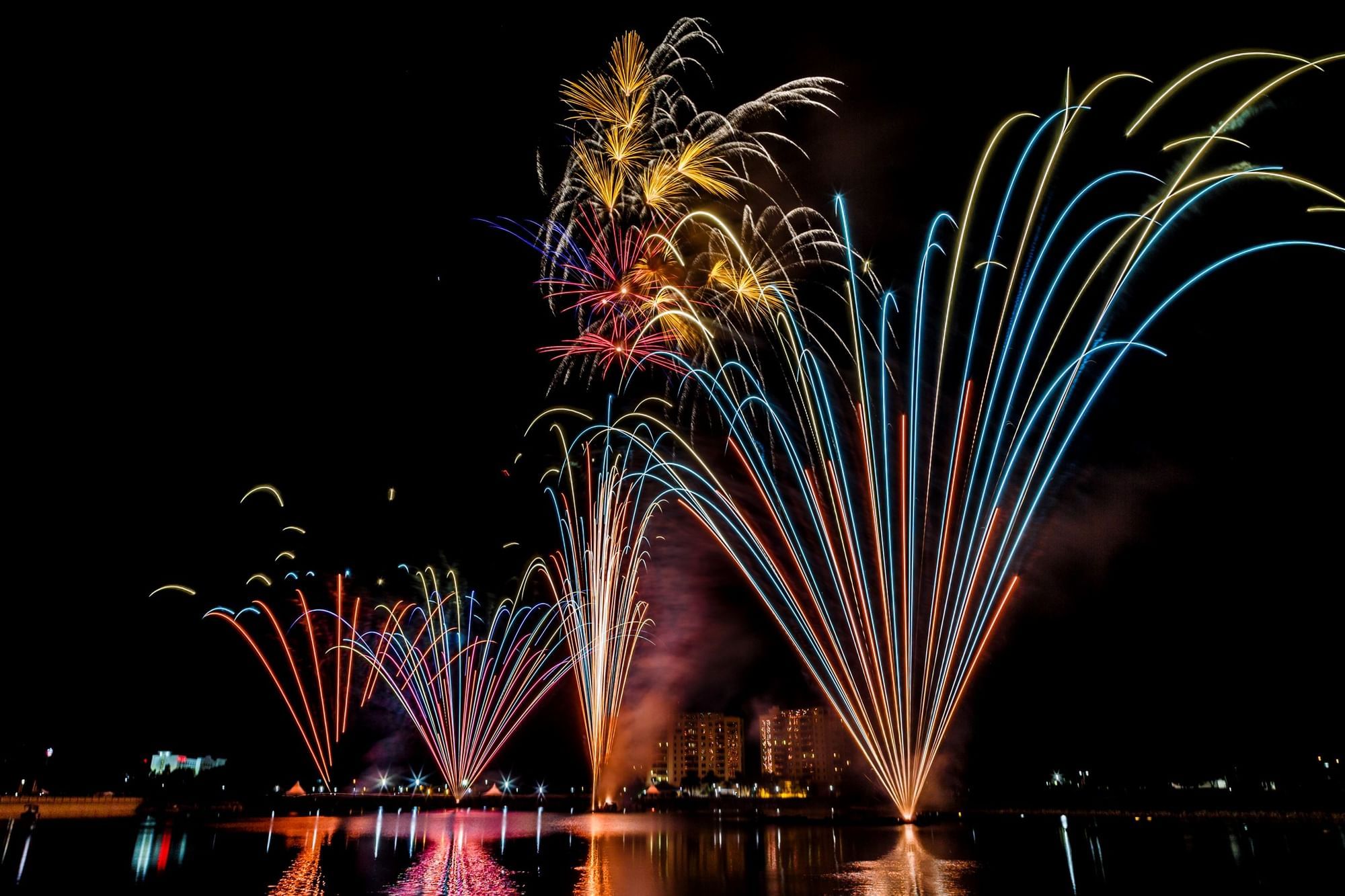 Image via https://www.altamonte.org/701/Red-Hot-Boom
Red Hot & Boom is one of the best Independence Day celebrations in the state—and one of the most popular, too. The City of Altamonte Springs and local radio station XL 106.7 host Red Hot & Boom at the beautiful Cranes Roost Park. Rather than competing with nearly every other holiday celebration on July 4, this event takes place on July 3 so you can enjoy even more Independence Day festivities. This year's 24th edition of the annual event kicks off at 4:00 p.m. and lasts until 11:00 p.m. Live music from radio-friendly performers lasts through the evening, culminating in one of the most spectacular fireworks displays in the area.
What to Bring to Red Hot & Boom
Naturally, such a fantastic event draws plenty of fans. Last year's event is estimated to have drawn more than 100,000 people (free admission helps with that). If you are planning to attend, please note that the festivities take place rain or shine, so come prepared. You are welcome to bring small tents, folding lawn chairs, small soft-sided coolers, and blankets, but please avoid large coolers, drones, glass containers, and alcohol as these items are prohibited. Food and beverage vendors will be onsite so you can sample some of the area's best eateries.
Past musical guests have included Echosmith, Lauv, the Jonas Brothers, and other major pop acts. Information on this year's concert lineup and other announcements about the event can be expected as we move nearer to July. For more information, as well as photos from Red Hot & Boom celebrations in previous years, visit https://xl1067.iheart.com/featured/red-hot-and-boom/.
Local Tip For Viewing the Fireworks
Show up early and plan to spend your entire afternoon/evening at the event. Red Hot & Boom always brings large crowds, so you will want to arrive before it gets too densely packed. This way, you also can find a great spot near the water to view the fireworks.
Stay Close to the Fun at Rosen Inn International
Rosen Inn International is the perfect home base for your summer Orlando vacation. You are in for a safe and comfortable stay with us. Book your stay today by clicking the button in the upper right corner or by calling (407) 996-1600.
This article is a part of a series about Independence Day celebrations taking place in and around Orlando. You can find more information about other events below: