Shows to Watch This November at the Dr. Phillips Performing Arts Center
Live theater and performing arts are one of the oldest means of entertainment, and it still thrives to this day. The Dr. Phillips Center for the Performing Arts keeps theater alive and well in the Orlando community and hosts a variety of events throughout the year.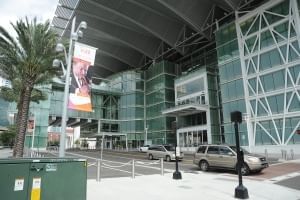 Matthew Kaiser, CC BY 2.0 , via Wikimedia Commons
This November, we have quite the lineup of events and performances going on at Dr. Phillips, so bring your friends and family along and check out what's in store.
Jen Fulwiler — Thursday, November 2, 2023
Bestselling author Jen Fulwiler is coming to town this November at the Alexis & Jim Pugh Theater for her standup comedy show, "Maternal Instinct."
This mom of six is known for hosting "The Jen Fulwiler Show" on the national SiriusXM network. She later launched her own podcast called "This Is Jen," which debuted in the iTunes Comedy Top 10.
You may have seen her on the Today Show, CNN, or even on social media performing one of her viral sketches. Now, you can see her live in Orlando Nov. 2 at 8 p.m. Tickets start at $35.
Ednita Nazario — Friday, November 3, 2023
From the island of Puerto Rico to the big stage comes Latin pop star Ednita Nazario, whose talents for singing will be shared with fans at the Walt Disney Theater.
Having first released music in her teens, Nazario has built up an impressive compilation of tunes and has become a beloved and well-respected singer in the international music scene.
Fans can enjoy her show, "La Reina," on Nov. 3 at 8 p.m. Tickets start at $75.
The Rite of Spring & Emanuel Ax — Saturday & Sunday, November 4 & 5, 2023
Get a taste of spring in fall when the Orlando Philharmonic Orchestra 23/24 season hosts Emanuel Ax on piano. Together, they'll perform Mozart's piano concerto No. 25, K. 503 followed by Stravinsky's ballet, "The Rite of Spring."
This classical performance will occur in none other than the acoustically perfect Steinmetz Hall.
Anna Clyne will accompany the orchestra to lend her bold, striking voice for an exclusive performance of her latest song, "This Moment."
Tickets are selling from $46.54. You can enjoy the show on either Nov. 4 or Nov. 5 at 7:30 p.m. and 3:30 p.m.
Kevin James — Saturday, November 4, 2023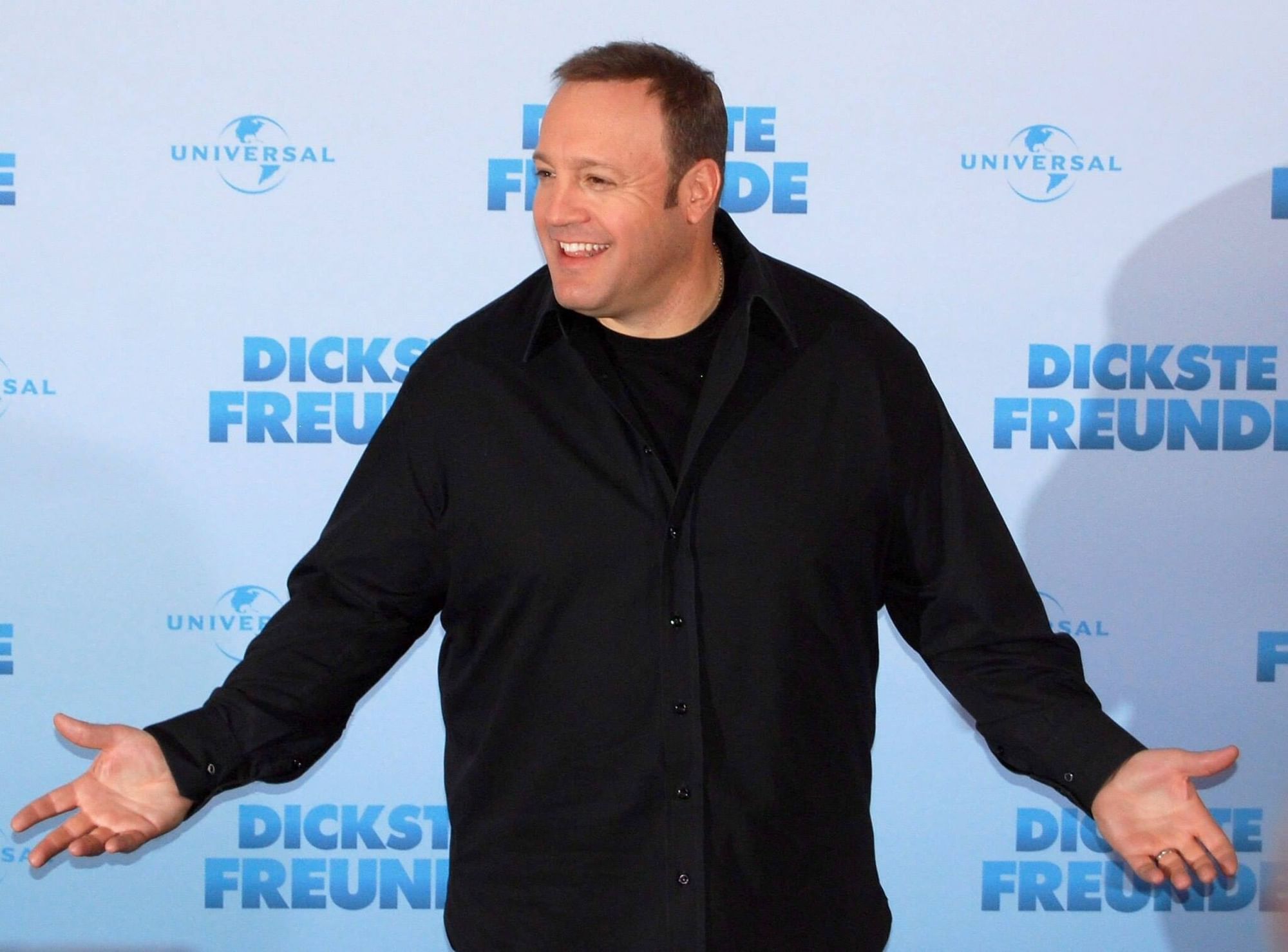 www.Promiflash.de - Bitte bei Bildverwendung auch Link setzen, CC BY-SA 3.0 , via Wikimedia Commons
The King of Queens himself, Kevin James, brings his comedic excellence to the city of Orlando.
James got his start at the 1996 Montreal Comedy Festival and has since gone on to produce and star in comedic hits like The King of Queens, The Crew, Paul Blart: Mall Cop 1 and 2, Zookeeper, and so much more.
Prepare to laugh your head off Nov. 4 at 8 p.m. in the Walt Disney Theater, with tickets going for as low as $39.50.
Graham Nash — Wednesday, November 8, 2023
Two-time Rock and Roll Hall of Fame inductee Graham Nash is taking over Steinmetz Hall this November with his Sixty Years of Songs and Stories tour.
Nash is a founding member of the Hollies and Crosby, Stills and Nash, and has also made a name for himself as an accomplished solo artist. Joining him on stage are his longtime musical partners Shane Fontayne on guitar and vocals and Todd Caldwell on keyboards and vocals.
Ticket prices range from $46, $61, $76, and $96, or you can choose from three other exclusive concert packages. Catch Nash's performance on Nov. 8 at 7:30 p.m.
Karlous Miller — Friday, November 10, 2023
Fans of MTV's Wild 'N Out and stand-up comedy will be thrilled to learn that Karlous Miller is coming to Steinmetz Hall, and he's bringing his wild comedy style with him.
Miller began his career as a comedian in 2005 and has since been evoking laughter among audiences through shows like MTV's Joking Off, MTV2's Uncommon Sense, BET's Comic View, Bill Bellamy's Who's Got Jokes, and HBO's All Def Comedy.
Join the Orlando community in laughter Nov. 10 at 7:30 p.m. for just $39.50.
Encanto: The Sing-Along Film Concert — Sunday, November 12, 2023
Talk about Bruno all you want at the Encanto: The Sing-Along Film Concert this November for as low as $29.50 at the Walt Disney Theater.
This concert will include all songs from the Academy Award-winning film — especially "We Don't Talk About Bruno." So, get your singing voices ready on Nov. 12 at 2 p.m. because you won't want to miss this show.
Chris Tucker — Wednesday, November 15, 2023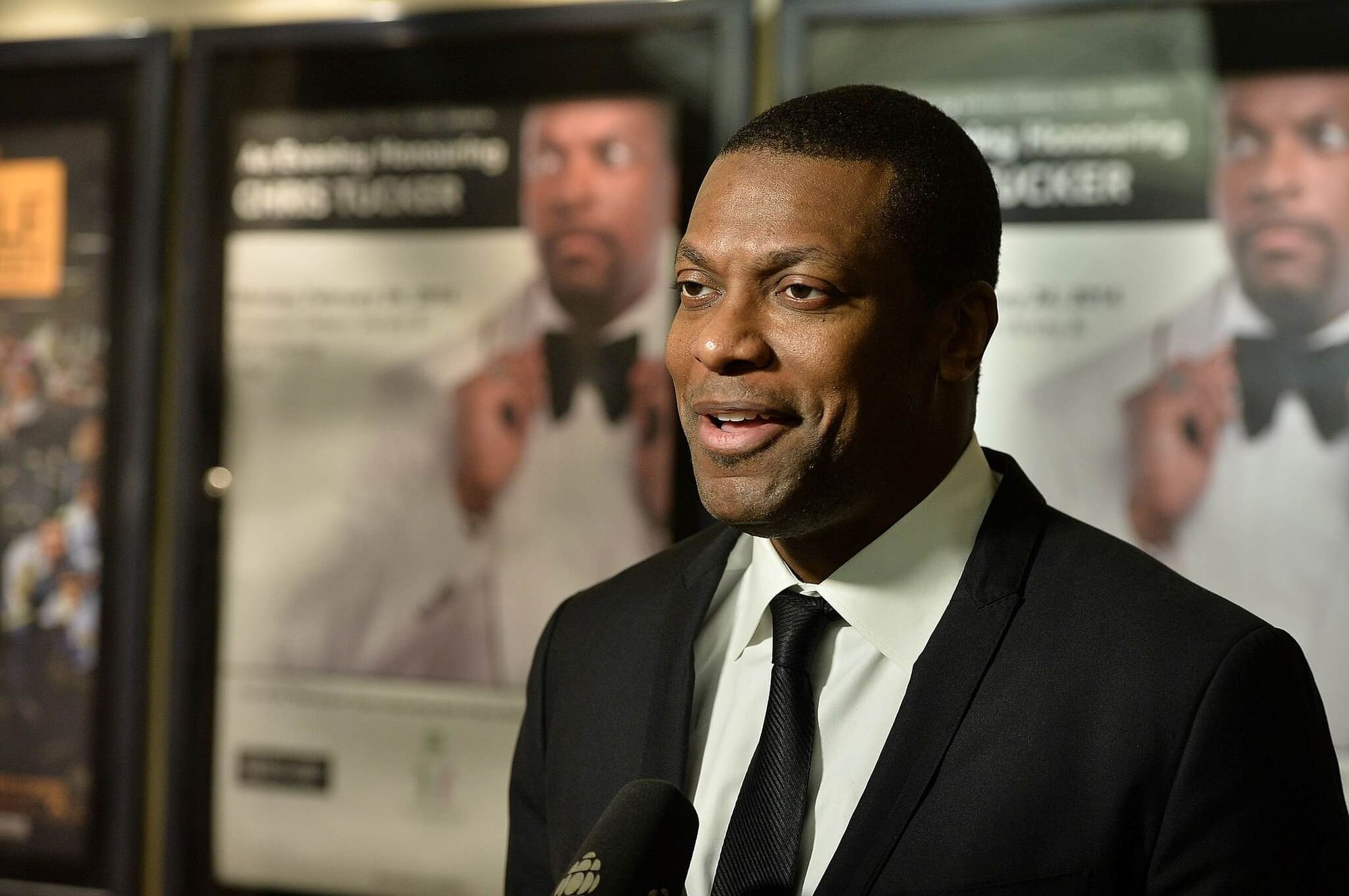 Canadian Film Centre from Toronto, Canada, CC BY 2.0 , via Wikimedia Commons
Famed Rush Hour film franchise star Chris Tucker is coming to the Walt Disney Theater to put on a comedic performance for the city of Orlando.
Join Tucker in the hilarity on Nov. 15 at 8 p.m. Tickets start at $39.50.
Symphonic Disney — Friday & Saturday, November 17 & 18, 2023
Experience the magic of Disney live in concert at Steinmetz Hall. Music from movies, animation, and theme parks will be played by Florida's largest symphony orchestra. Celebrate 100 years of music and magic on Nov. 17 and 18 at 8 p.m. and 3 p.m. Tickets start at $19.
For a full list of events in November, visit the Dr. Phillips Center for the Performing Arts' website.
Enjoy a Stay at Rosen Inn International
Once you finish tiring yourself out from laughing too hard at a stand-up comedy show or singing too loudly at a concert, you'll need a comfortable place to rest. Luckily, Rosen Inn International is a short drive from the Dr. Phillips Center for the Performing Arts. With affordable rates and enticing amenities to boot, we make an obvious choice for all your hotel needs.